There are many types of bags, such as travel bags, trolley bags, backpacks, mountaineering bags and so on. And there is another kind of bag that is a necessity for many business people. That is the business bag or best business laptop backpack, which is specially designed for business people and is suitable for workplace or business leisure. The business shape is simple and atmospheric, with a business card bag, mobile phone bag, and pen holder structure in the bag.
So, what are the business bags? Business bags can be divided into business computer bags, business wheeled backpacks, business backpacks, business briefcase and other bag types.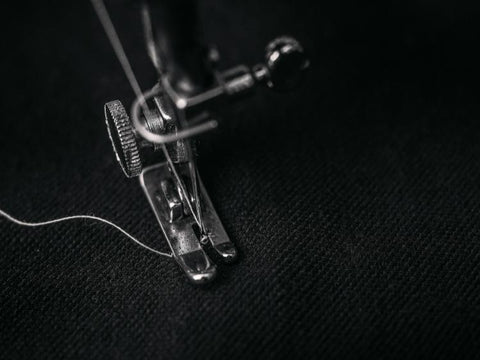 The business computer bag is equipped with a shock-proof board and a computer compartment for professional storage to protect the computer. The telescopic rod is specially designed for business wheeled backpack, which can bear a weight of 25 kg. It's portable and practical. The business backpack is humanized with a strap storage bag. After the strap is stored, it is more convenient to carry. Realize the dual-purpose function of shoulders or carrying, satisfying the transformation of business and leisure appearance.
The materials for making business bags are also very diverse, mainly including the following four materials:
1. Leather

Leather is the most commonly used material for high-end handbags, mostly cowhide. The cowhide is subdivided into first layer cowhide, second layer cowhide, buffalo cowhide, calf cowhide, bark skin, etc. The first layer of cowhide is selected from the top layer of cowhide, which has tight internal fibrous structure and fine pores; the second layer of cowhide is the second layer of cowhide that is cross-cut into two or even three layers, and its texture characteristics are not as good as the head Layer cowhide.
The sheepskin is also subdivided into goat skin and sheep skin. Usually, goat skin is used to make bags or shoes. Sheep skin is used to make clothing. Goat skin is characterized by neatly arranged skin patterns, tight and soft hand. Sheep skin is characterized by clear and beautiful texture and soft feel.
In addition to cowhide and sheepskin, the commonly used leather materials for men's bags include pigskin, crocodile skin, ostrich skin, and python skin.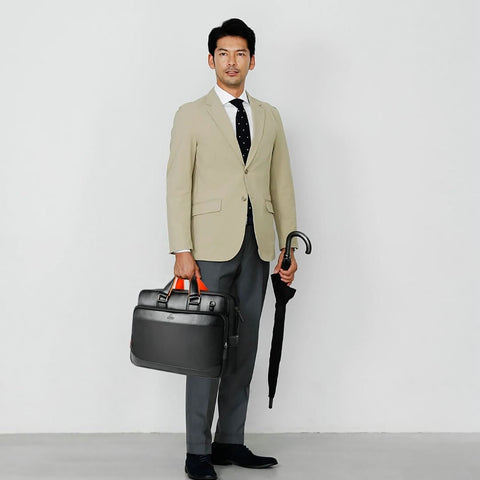 2. PU leather

PU leather is also called synthetic leather or artificial leather. This material is not made of real leather, but made of synthetic resin and chemical fiber. After PU leather is processed, its appearance and feel can be comparable to real leather.
3. canvas

Compared with leather materials, canvas materials can make a variety of shapes. All kinds of casual handbags are mostly made of canvas material. Canvas can be modified through printing, painting and embroidery to make the surface of the bag more beautiful.
4. nylon

Nylon is a high-grade composite chemical fiber material, and its breathability, lightness, abrasion resistance and water resistance are very good. Therefore, nylon is often used to make sports or outdoor carry on backpacks.