As we all know, Western Europe in a broad sense includes many countries, but today I will introduce you to Western Europe in the true sense, mainly including the United Kingdom, Ireland, the Netherlands, Belgium, Luxembourg, France, and Monaco. So when is the best time to travel in Western Europe with best travel backpack? Here is the best time to travel in Western Europe.

United Kingdom: In May and June, Britain is the most beautiful time of the year. It is better to travel to the United Kingdom at this time. However, the weather in July and August is very good, so it is possible to travel to the UK during the summer vacation.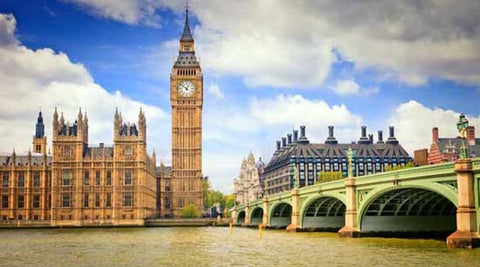 Ireland: The four seasons in Ireland are not obvious. The climate is mild and humid, with 4-7°C in winter and 14-16°C in summer. Ireland holds many grand festivals during July and August every year. At this time, the weather is very comfortable, so it is best to travel to Ireland during the summer vacation. There are relatively few people traveling to Ireland in autumn and spring, and it is okay to stagger the peak season.

Netherlands: The climate in the Netherlands is mild, with average temperatures ranging from 16°C to 26°C in spring and summer, and -4°C to 16°C in autumn and winter. Travel to the Netherlands with large travel backpack generally choose between the end of March and the end of May, this time coincides with the flower season of the Dutch tulips, so it is also the tourist season in the Netherlands.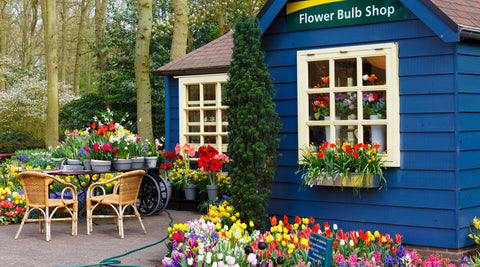 Belgium: Belgium has four distinct seasons. The average temperature in winter is around 0℃ and the average temperature in summer is around 22℃. Summer in Belgium is the most pleasant season and a good place to escape the heat, so between May and September is the best season to travel to Belgium. However, it often rains in summer, so you need to bring rain gear with you.

Luxembourg: Luxembourg has a particularly pleasant climate from May to mid-October. Among them, Luxembourg's sunshine in May and June is very good, July and August are relatively hot, and Luxembourg's late autumn scenery in September and October is worth a visit.
France: The tourist season varies greatly across France. July-August is the summer vacation in the city. Everyone goes to the seaside for vacations. Prices in Nice and Cannes in the south are soaring, hotels are hard to find. Parisians are almost half gone, hotels are cheap, and museums don't have to wait in long lines, but they still There are fun activities such as summer beaches and concerts. After the fall, the city's performances, exhibitions, and festivals gradually increased, and the popularity gradually increased, and the seaside gradually fewer people. You can bring your travel laptop backpack to go to Paris in fall.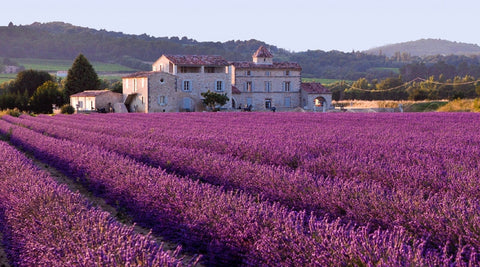 Matein best seller backpack recommend