The back-to-school season is here!
Hope all of you can enjoy the happy time in new term.
Use code: Labour15 for 15% off.
Shop: best laptop backpack
Shop: student backpack
Shop: sport duffel bag
To celebrate the joy, we have a new Giveaway for you.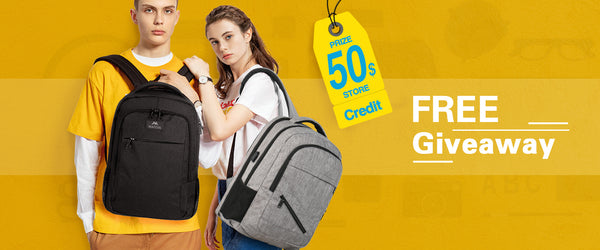 One lucky winner will be picked to send out $50 store credit, buy everything you want from MATEIN.
You could enter it by finishing the following tasks.
Free $50 Store Credit Giveaway
Giveaways end at 11:59 pm EST on Sep 10th. 2020. The winners will be notified via our Facebook, Twitter, and Instagram.
Final Clearance! Save up to 50%! Don't miss the great deals of the day.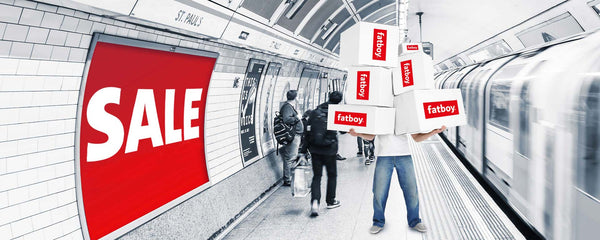 Don't forget to follow us to get the news and giveaway. 
Good luck!