Generous gifts can bring a lot of happiness, but for many people, it is also a source of financial pressure. However, this year's holiday shopping will not necessarily defeat your emotions and financial situation.
When you want to buy expensive large travel backpacks or clothes, please consider the following suggestions to manage your vacation expenses. Here are 6 ways to help you stick to your holiday budget.
1. Make a budget
The first step sounds simple, but it is difficult to stick to it. You can even set a budget for everything or everyone. A simple spreadsheet is great for creating a budget, but there are also interesting applications that can create a budget from scratch.

It is important to write down the budget. Write down the amount you can spend on each person or party. Determine the purchase price of "not exceeding" each person's gift. The budget is your monetary goal, and writing it down is 1.5 times yours, and it is more likely to achieve your goal. After setting a budget, you can start planning your vacation.

2. Credit all expenses to the account
Even if you think the expenses have nothing to do with the holidays, be sure to record them. Some small objects, such as wrapping paper, pen and small gifts will slowly accumulate, making you spend more money on small objects unknowingly. If you also track trivial expenses, you can better visualize the budget and make necessary adjustments.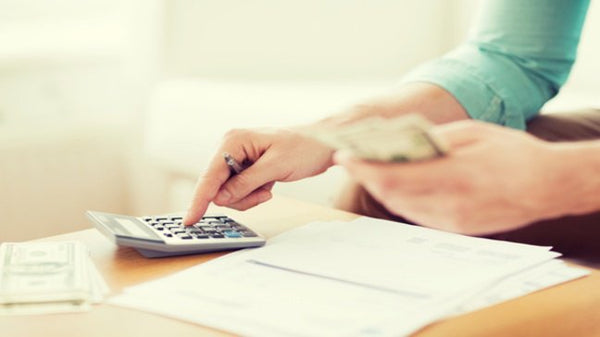 3. Use apps and websites to find the best prices
Certain apps can provide you with the best prices and coupons in your favorite stores. If you are already shopping, some apps can help you compare the prices of items in nearby stores. Other large deals websites also can save you money.

4. Set priority
If your holiday shopping list seems a bit long, don't worry. If you cannot afford the cost of each item that needs to be processed, it means you need to set some priorities for certain things.

Browse the list and number the items according to their importance to you. Assign the number "1" to your highest priority, the number "2" to the next highest priority, and so on. Then refresh your list to put the highest priority items at the top.

For example, it is very important to buy gift as the number "1" so prepare a new travel laptop backpack for yourself is not very important now. Allocate more of your budget to the gift list instead of your new clothes selection.

5. Find a way to celebrate without a gift
Some of the best "gifts" have no price tags. This includes spending time with family and friends during the holidays.

Kamdar said: "Sharing the joy of the holiday doesn't always mean buying gifts." Your time and talent are also gifts, so consider celebrating with someone special, such as helping decorate the room, plan a party or bake. Delicious holiday snacks. "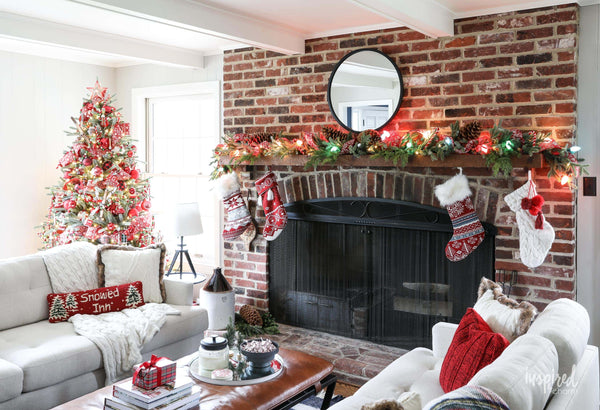 A great way to get together with friends or family without spending a lot of money is to participate in a Baccarat meal. When each guest brings food, everyone has enough food and the host does not have to pay too much.

6. Save money with your friends
Some people may find it easier to work with friends who also want to save money. If you still encounter difficulties after trying for a few weeks, ask a friend who can help you stay on track. You can work with a friend who can also save money to help him stick to his plan.
Shop affordable large laptop backpack gifts