When planning a trip, there are many things to do, but having a city walking tour can reduce planning time. For example, in a densely populated and interesting city like New York, there is no doubt that city walking tour can better explore New York City. Why do you need a city walking tour? Because carrying a large travel backpack and experiencing the city walking tour is a great way to get to know the city.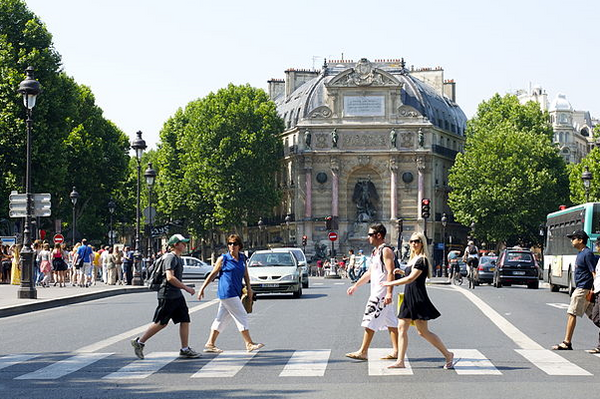 1. Comprehensive understanding of the city
Strolling in the streets of New York, you will definitely have a good feeling about the city and see some wonderful things, but you may not really catch everything. You can explore a new place, enjoy the scenery, and learn something along the way from people who are really excited about history, not just the words on the page.

2. Find local food
You can find some of the best street food and cheap restaurants while traveling are recommended by the free walking guide. At the same time, walking around the city can save costs.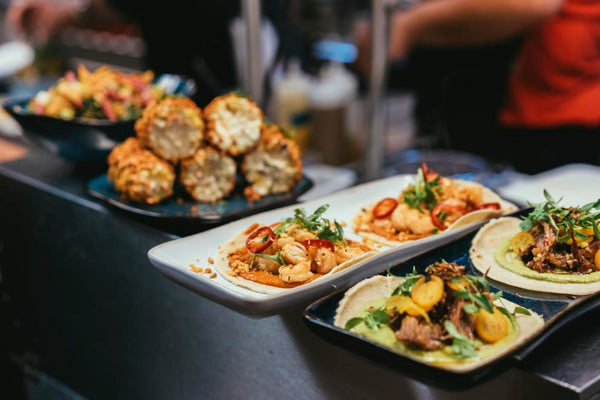 3. You don't have to worry about where you plan to go
Follow your escort for a city tour. Of course, you can use a simple map to find the most direct or convenient route, but you may miss many very cool areas that you don't even know. You can join in a free tour guide group. Then you don't need to worry losing yourself on the map.

4. Discover some inaccessible areas
The city walking tour is not only designed to show the most famous places, buildings and museums. There are also some quirky routes, and for those interested in less traveled areas, this is an excellent choice and an alternative to the usual must-see attractions.

5. Better understand local customs
Guided tours are a great way to introduce the city, but only local people who live in the city can introduce you to local customs and their changes over time.
Matein anti theft backpack recommendation