Rule 1: Reject suitcases and choose lightweight smart backpacks.
Choose simple luggage to make it easier for you to move. Carrying a large travel backpack, you can take it anytime, anywhere to explore the beautiful scenery of nature.

Rule 2: The weight of your luggage is 5% of your weight
If the luggage is too heavy, it will become a burden on the road. Lightweight luggage allows you to go further and enjoy more scenery. At the same time, it will not make you sore back due to heavy luggage or backpack.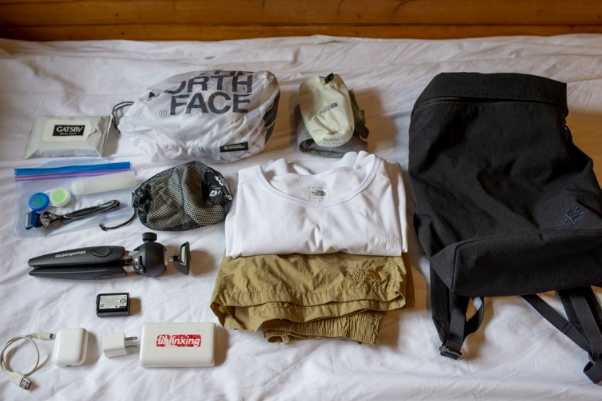 Rule 3: Choose products with good quality and high durability
If it is the first time to travel for the purpose of minimalist travel, you need to update your travel equipment. Some backpacks may have worn out due to years of use, and are no longer suitable for long-distance travel. You need to buy a durable and waterproof backpack. Clothes can choose waterproof and windproof clothes to adapt to sudden changes in weather.
Rule 4: Many items can be purchased on the road and consumed on the road
When packing up your travel items, you will find that some items can be bought on the road and can be consumed during the journey. This can leave some space for your large travel backpack to put more important things.

Rule 5: find some lightweight products
Find some replaceable items, and these items are light. Toiletries use travel outfit toiletries, and food with compressed biscuits as much as possible to reduce the space occupied by the backpack and reduce the weight of the luggage. You can also choose some lightweight disposable items.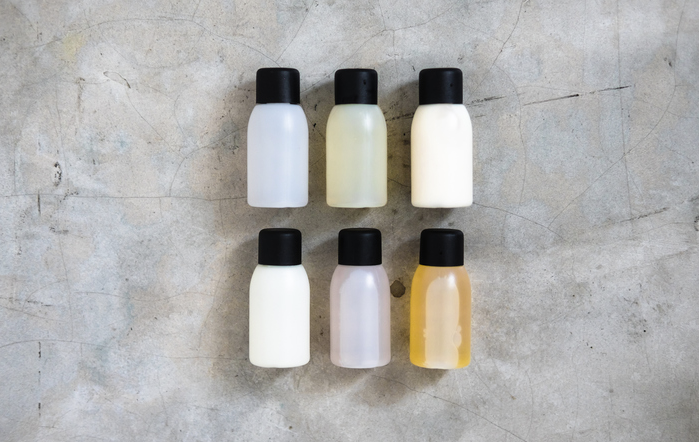 Traveling is about setting aside your daily life, seeking excitement and joy. The fewer things you have on the journey, the more free you will be. Convenient life limits our imagination. When you are constrained on the journey, you will use your imagination and find ways to solve the problems on the journey.
Matein carry on backpack recommendation